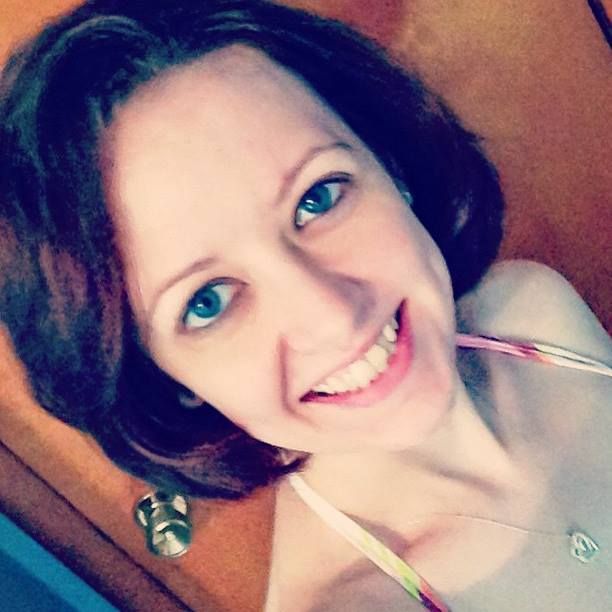 Message Me
|
Follow Me
Joined Jul. 25, 2014 12:15am
kristi_623's Pregnancy
My Due Date:
May 10, 2016
I have given birth!
Age:
39 years old
Location:
Pennsylvania, United States
About Me
I have a daughter from a previous relationship and have always suffered from reproductive issues.
My husband and I were TTC this baby for over 2 years and I was at the very end of my rope emotionally. I was ready to quit, he wanted to keep trying. I decided to continue TTC just a little longer and lo and behold, I got a positive pregnancy test September 3, 2015 at 11dpo.
See my first journal entry for more of my backstory.
I gave birth to daughter #2 on Leap Day at 29w6d gestation via emergency c-section. Although my baby has had relatively few problems, she remains in the NICU to grow and receive respiratory support.