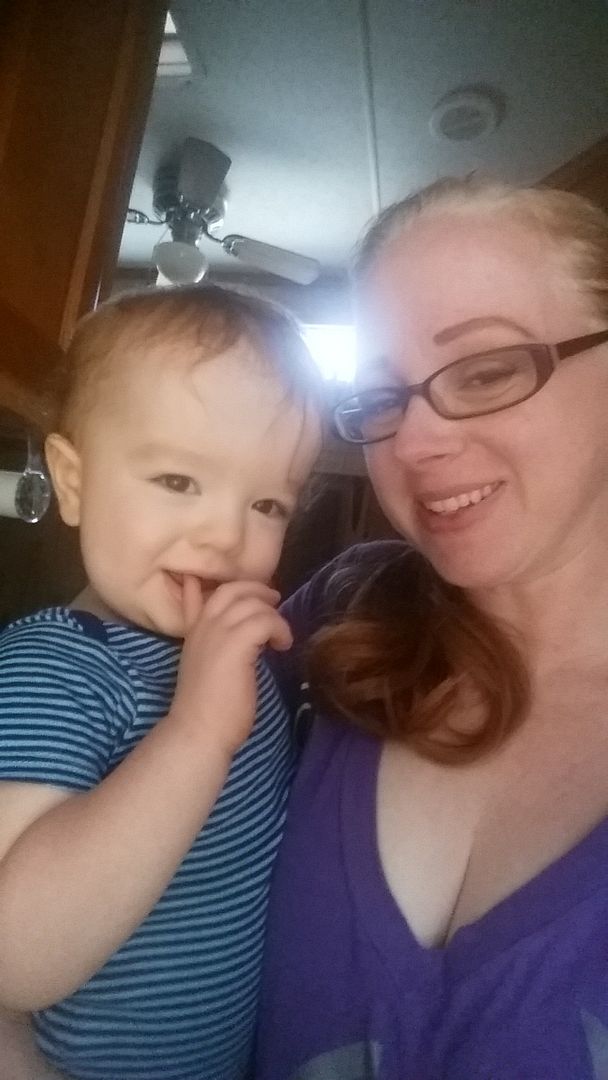 Message Me
|
Follow Me
Joined Aug. 22, 2015 2:45pm
kenpobaby's Pregnancy
My Due Date:
March 14, 2017
I have given birth!
Age:
46 years old
View My Baby Bump Photos List
My Baby Bump Photos
Week 38
By kenpobaby » Posted Mar. 2, 2017 8:03pm - 689 views - 2 comments
38 weeks, 2 days. Terrible picture, but probably one of the last ones I'll take. I've gotten further with this baby than any of the other ones and I'm having lots of signs of labor! This one has been much harder than any of the others :-(

Comments for this Baby Bump Photo
Comment from

Bostonmama08

» Posted Mar. 4, 2017 6:02pm


Beautiful! Cant wait to see your new little guy soon!



Comment from

surpriseforone

» Posted Mar. 3, 2017 2:46pm


Love the belly bump!