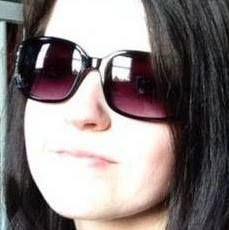 Message Me
|
Follow Me
Joined Nov. 24, 2011 6:59am
colormepink28's Pregnancy
My Due Date:
March 23, 2015
I have given birth!
Age:
37 years old
View My Baby Bump Photos List
My Baby Bump Photos
Week 37
By colormepink28 » Posted Mar. 2, 2015 5:30am - 392 views - 0 comments
I made it!!!! Ready for my home birth! Just waiting on little guy to decide when he wants his birthday to be :)

Comments for this Baby Bump Photo
No comments yet. Be the first!