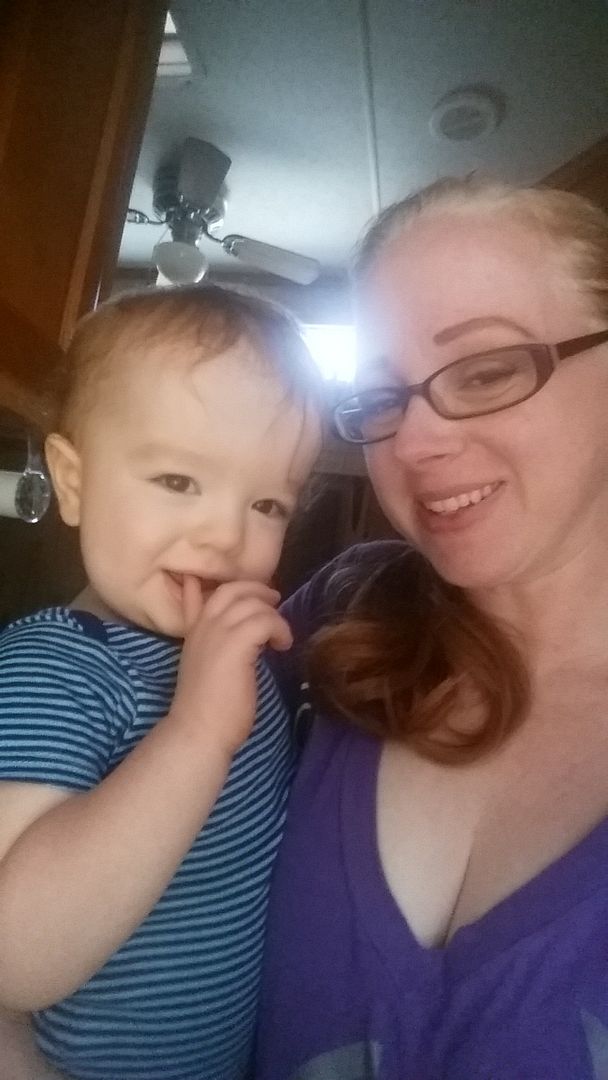 Message Me
|
Follow Me
Joined Aug. 22, 2015 2:45pm
kenpobaby's Pregnancy
My Due Date:
March 14, 2017
I have given birth!
Age:
47 years old
View All My Journal Entries
My Journal
Trying again..
By kenpobaby » Posted Jul. 10, 2016 6:43pm - 410 views - 2 comments
Well, I guess I'm at it again. We lost one almost a year ago, so I'm cautiously optimistic. Told DH today, and he's excited, despite things not being ideal for us right now. This makes 5, so this one is definitely going to be the last one! Lol

Comments for this Journal Entry
Comment from

kenpobaby

» Posted Jul. 10, 2016 6:57pm


Thank you! We are excited! Things are very busy for us right now, and the time is not ideal, but we're going good with it anyway! Lol



Comment from

Bostonmama08

» Posted Jul. 10, 2016 6:54pm


I just hopped on after getting home from vacation to check in to see what's new and I find THIS WONDERFUL NEWS!!!! So excited for you!!!!