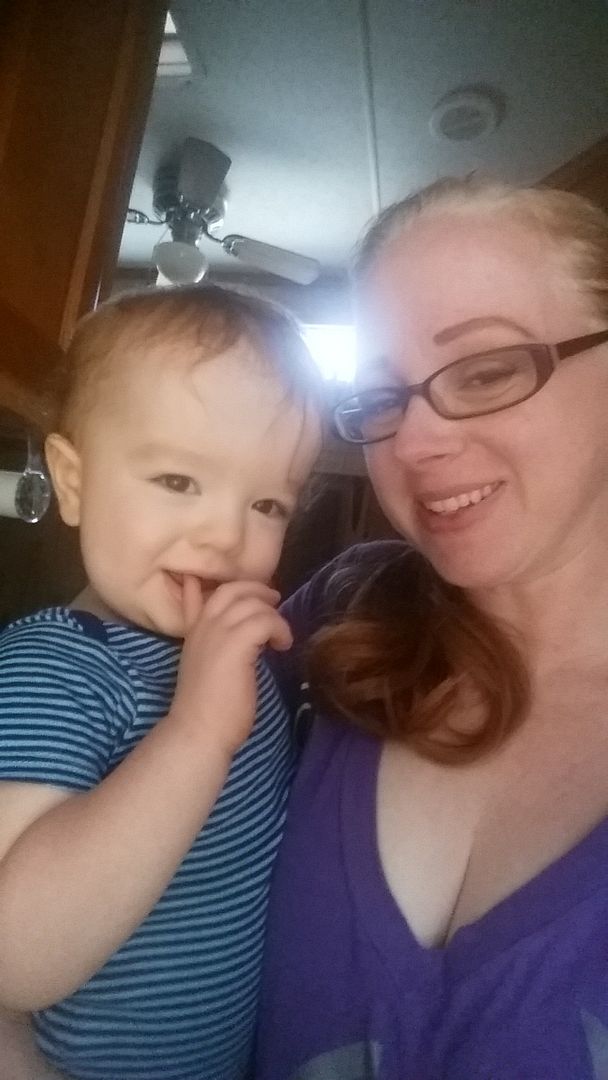 Message Me
|
Follow Me
Joined Aug. 22, 2015 2:45pm
kenpobaby's Pregnancy
My Due Date:
March 14, 2017
I have given birth!
Age:
47 years old
View All My Journal Entries
My Journal
Feeling relieved!
By kenpobaby » Posted Jul. 12, 2016 12:52pm - 406 views - 2 comments
So 2 days ago, I posted a picture on CTP, of the test strips from the inside of my Clearblue digital that came up "pregnant 2-3" at 18 dpo, alongside my tests from the same dpo, from my last pregnancy a year ago. I lost that one, so I was feeling concerned that the lines from this pregnancy aren't as dark as those were. And then some idiot actually voted them "evaps" (despite my clearly saying they were from a positive digital) so that made me worry even more. So today, at 20 dpo, I did the other test in the box, and it also came up "2-3". Of course, I took it apart, (like all us POAS addicts do) to compare the lines from 2 days ago. I'm happy to say they were obviously darker! And of course, I will go out and get another test, because I won't be happy until I see that 3+. Lol But at least I can relax a little now..

Comments for this Journal Entry
Comment from

Angela18

» Posted Jul. 13, 2016 5:29am


I remember I took mine a part when I thought I should have been 3 weeks past ovulation to compare the lines to comfort me and then bought another test, and took it the next day because it technically says 3+ weeks (more than 3) lol and it came up 3+. But I hear they aren't the most accurate so don't let those worry you too much! You are seeing progress so congrats! The first few weeks are rough aren't they? Hope you have a healthy, happy 9 months!



Comment from

lilbit85

» Posted Jul. 12, 2016 3:10pm


Congrats!! Hope you can enjoy your prgenancy. Yay for rainbow babies