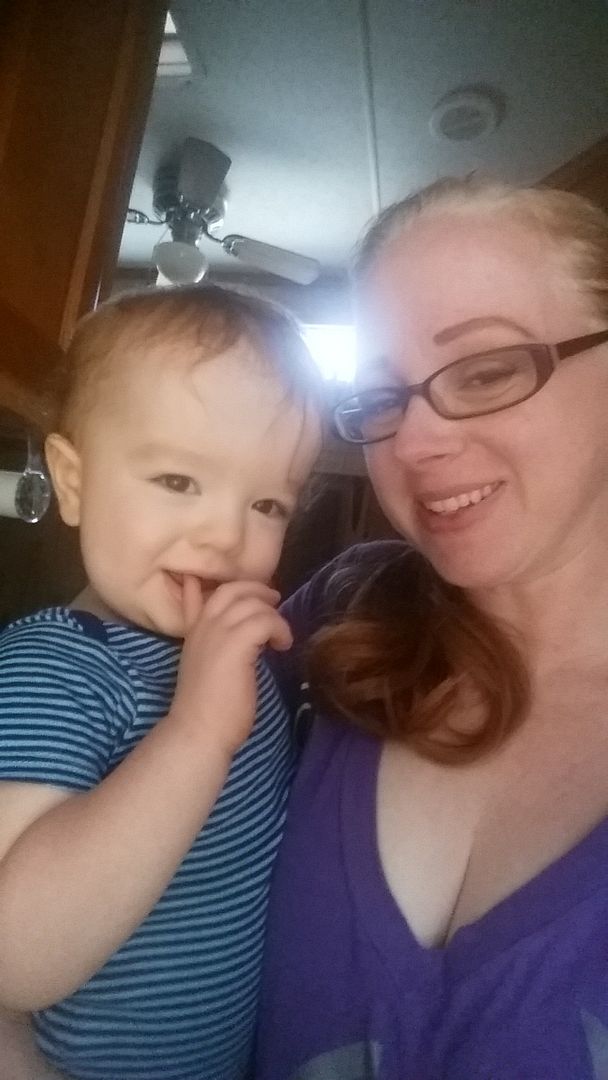 Message Me
|
Follow Me
Joined Aug. 22, 2015 2:45pm
kenpobaby's Pregnancy
My Due Date:
March 14, 2017
I have given birth!
Age:
47 years old
View All My Journal Entries
My Journal
3+!
By kenpobaby » Posted Jul. 13, 2016 7:19pm - 389 views - 2 comments
This morning, i was a little worried because my latest test line actually looked lighter than yesterday's, and it still said 2-3, at 21 dpo, even though I had a 3+ by 19 dpo last time. So of course, I panicked, because that's what you do when you've had multiple miscarriages... I told myself i would wait until tomorrow to do the last digital test i had, but no, couldn't do it. So I tested again, about 6 hours after the one this morning, and it came up 3+! Finally! I feel so much better now. DH will be happy to hear I won't be spending any more money on tests. lol

Comments for this Journal Entry
Comment from

kenpobaby

» Posted Jul. 13, 2016 8:24pm


Thank you! I can always count on you for reassurance! Lol Although, considering my history of preterm births, I probably won't even make it to March. I'm thinking February...



Comment from

Bostonmama08

» Posted Jul. 13, 2016 8:16pm


So excited!! March babies (Marchies) are so much fun....LOL! Logan, of course, is my Marchie.....and quiet a spunky little beast too! Whew. Gives us a run for our money! Your little Marchie will be a sticky little fighter....I just know it!