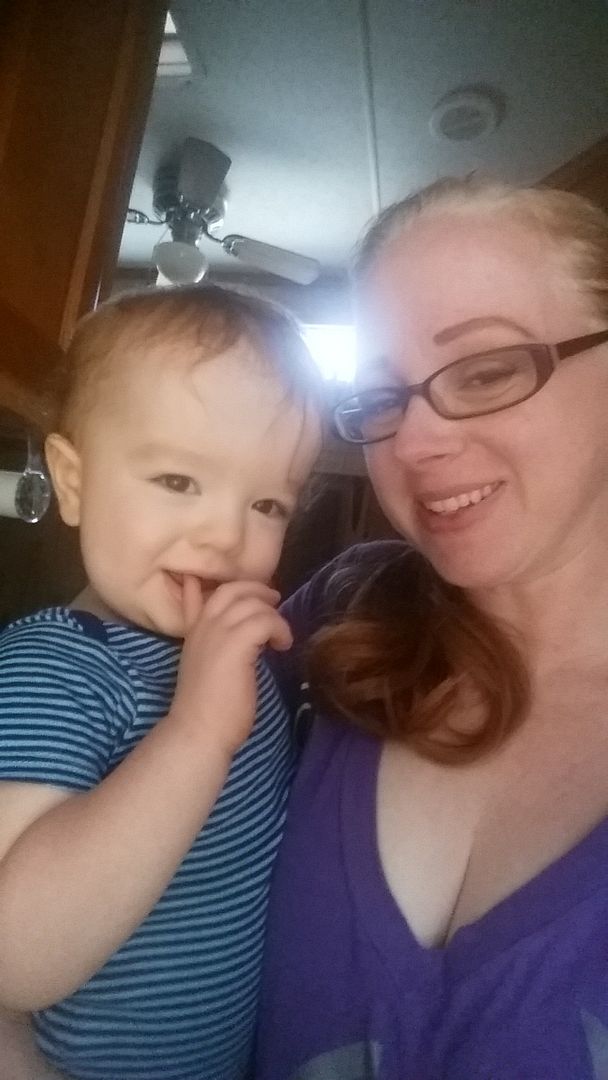 Message Me
|
Follow Me
Joined Aug. 22, 2015 2:45pm
kenpobaby's Pregnancy
My Due Date:
March 14, 2017
I have given birth!
Age:
47 years old
View All My Journal Entries
My Journal
It's a boy!
By kenpobaby » Posted Aug. 29, 2016 11:42am - 486 views - 2 comments
Well, looks like the Chinese gender predictor is very wrong this time. I got a phone call with the results of the NIPT test, and it turns out, we're having our fourth boy! Counting our foster son, this will be 5 boys in our household! Now I just have to think of a fun way to tell the hubs...

Comments for this Journal Entry
Comment from

josamarie

» Posted Sep. 1, 2016 11:03am


Yay for boys!



Comment from

Bostonmama08

» Posted Aug. 30, 2016 8:36pm


Yay for team blue!! :)