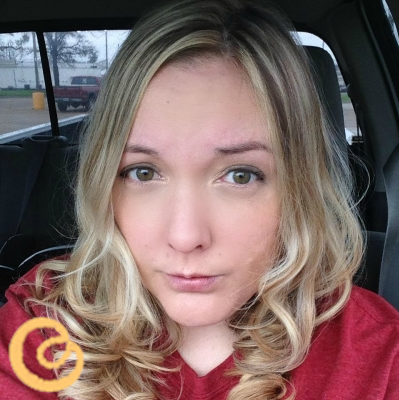 Message Me
|
Follow Me
Joined Nov. 17, 2011 12:21pm
Foxy_momma's Pregnancy
My Due Date:
February 11, 2017
I am
postpartum
» My due date was more than 2 weeks ago
Age:
35 years old
Location:
Gatesville, United States
View All My Journal Entries
My Journal
Feeling nervous about Beta #2
By Foxy_momma » Posted Jun. 5, 2016 4:01pm - 269 views - 1 comment
I know I shouldn't stress but tomorrow is beta #2 and I'm super nervous and can't stop stressing

Comments for this Journal Entry
Comment from

ericalee

» Posted Jun. 7, 2016 11:56am


How did your beta turn out?!?!