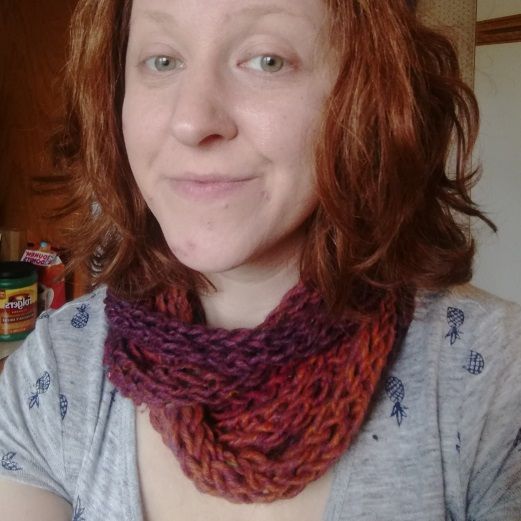 Message Me
|
Follow Me
Joined Jun. 16, 2015 4:24pm
uptoolate's Pregnancy
My Due Date:
December 10, 2019
I am
24 weeks
and 0 days pregnant » 112 days to go
Age:
34 years old
Location:
MN, United States
View My Ultrasound Pictures List
My Ultrasound Pictures
13 weeks 0 days Pregnant
Ultrasound Date: June 4, 2019
By uptoolate » Posted 10 weeks ago - 62 views - 0 comments
13 Week NT Scan. Heartbeat was 153 bpm and there was nothing of concern from what they saw. Tech said the gender was still unclear though, which was disappointing.
Tags:
3D Scan
,
Whole Body

Comments for this Ultrasound Picture
No comments yet. Be the first!