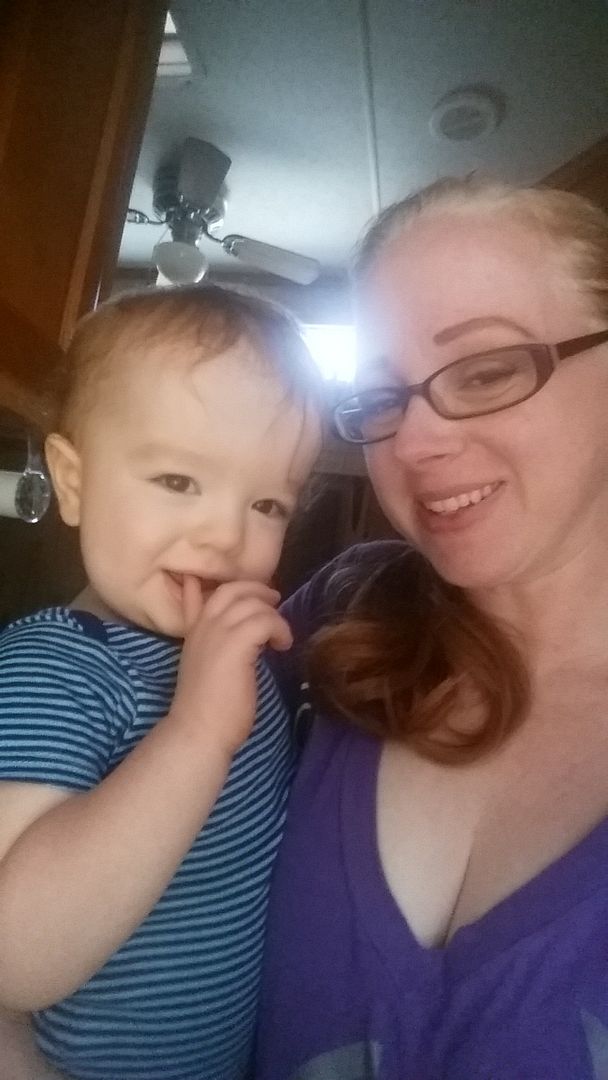 Message Me
|
Follow Me
Joined Aug. 22, 2015 2:45pm
kenpobaby's Pregnancy
My Due Date:
March 14, 2017
I have given birth!
Age:
46 years old
View My Ultrasound Pictures List
My Ultrasound Pictures
13 weeks 2 days Pregnant
Ultrasound Date: September 8, 2016
By kenpobaby » Posted Sep. 10, 2016 12:46pm - 1397 views - 0 comments
I think I have a picture of every one of my boys giving me the finger in utero. Lol
Tags:
Hand

Comments for this Ultrasound Picture
No comments yet. Be the first!