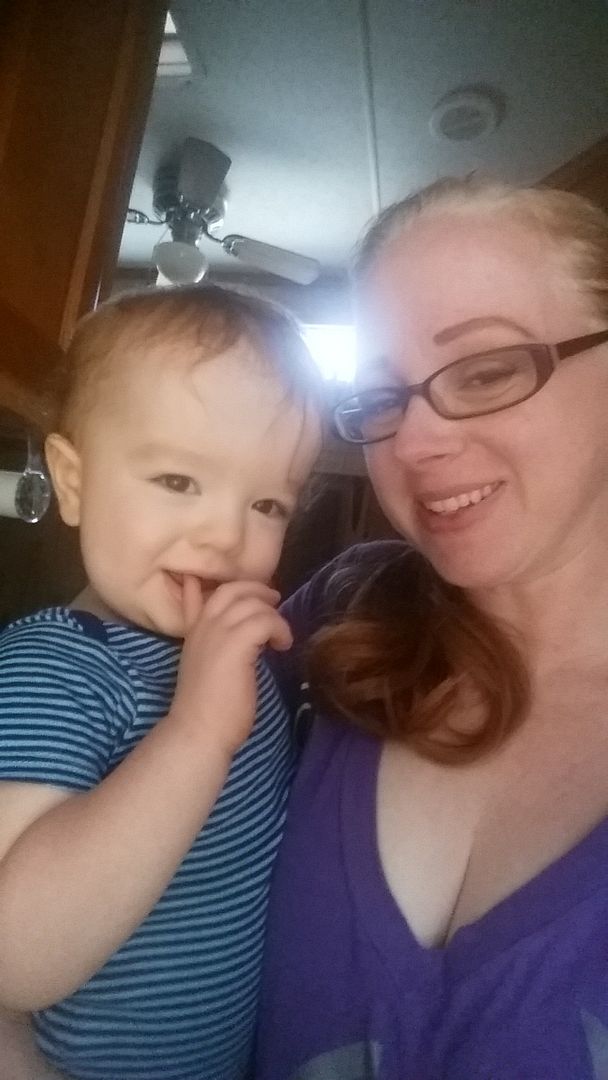 Message Me
|
Follow Me
Joined Aug. 22, 2015 2:45pm
kenpobaby's Pregnancy
My Due Date:
March 14, 2017
I have given birth!
Age:
48 years old
View My Ultrasound Pictures List
My Ultrasound Pictures
37 weeks 6 days Pregnant
Ultrasound Date: February 27, 2017
By kenpobaby » Posted Mar. 1, 2017 6:13pm - 991 views - 0 comments
38 weeks. This was done while I was in the hospital for 2 days with severe unexplained abdominal pain. (Again) If you look close, you can see his lash line where his eyes are closed.
Tags:
Boy
,
Face

Comments for this Ultrasound Picture
No comments yet. Be the first!