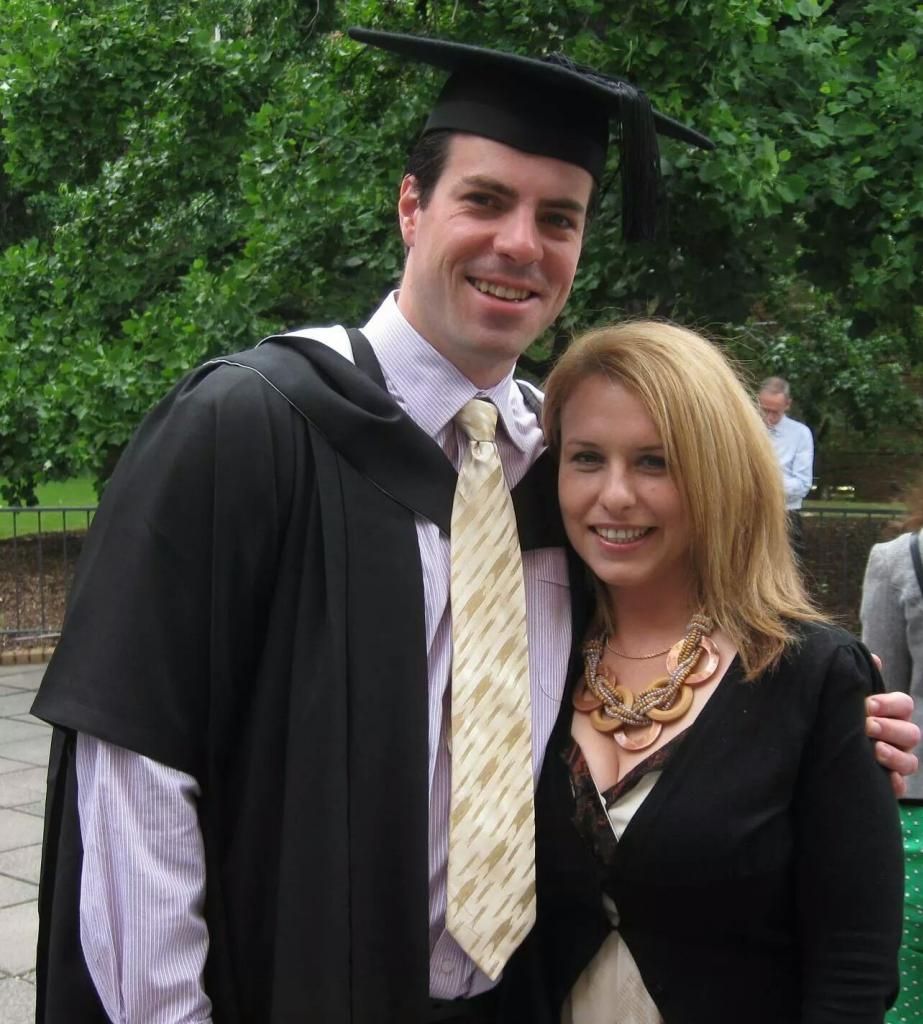 Message Me
|
Follow Me
Joined Oct. 3, 2015 7:17pm
Mrsfingerscrossd's Pregnancy
My Due Date:
June 13, 2016
I have given birth!
Age:
44 years old
My Journal
Welcome Amelia Joy
Posted May. 21, 2016 4:48am - 774 views - 18 comments
I had my 36w ob appointment on Thursday. I was 36w 3 days.Everything was fine with bub and me. She was still breach but I was already sheduled for a C section so i wasn't worried. I mentioned that on ... [
Read more
]
34 weeks tomorrow
Posted May. 1, 2016 12:50am - 401 views - 2 comments
Time is flying and I'm sooo excited to be finishing up at work tomorrow!! It's been a long few weeks with the 1.5h to and from work and my dad unfortunately fractured his hip 2 weeks ago so he's been... [
Read more
]
30 weeks
Posted Apr. 5, 2016 5:18pm - 323 views - 3 comments
Hard to believe we are in week 30. I'm due for a ceaser at week 38 so the countdown is on! Just over 3 weeks to go at work - I can't wait. I've been doing my boss's job at work for the last three week... [
Read more
]
27w 4d - GD fail :(
Posted Mar. 17, 2016 9:37pm - 405 views - 3 comments
Yep so the giant tummy and rapid weight gain were spot on - i have GD :(. Anyway, i know what to expect but i'm not looking forward to the diet and monitoring. I have my first appointment with the di... [
Read more
]
26 weeks - are you sure there aren't 2 in there?
Posted Mar. 6, 2016 2:05am - 344 views - 4 comments
Yep that was the comment from my hair dresser today. It follows all sort of comments about how i'm doing so well to still be at work....wtf..i still have 3 months to go!!! I know i'm looking huge, i w... [
Read more
]
devastated :(
Posted Feb. 19, 2016 2:50am - 452 views - 6 comments
One of my close friends was due the same week as me. We were both having little girls too and it was soo exciting making plans to catch up while on Maternity leave. She fell pregnant the week of her w... [
Read more
]
20 weeks!!
Posted Jan. 24, 2016 4:10pm - 341 views - 4 comments
1/2 way there!!! Yay. Who would have thought last September after 2 years of nothing, sitting in stirrups feeling embarrased after having our precious little emby transferred back - we'd be here now. ... [
Read more
]
17w3d - I'm huge.
Posted Jan. 6, 2016 10:44pm - 442 views - 7 comments
I had my ob appointment on Monday and wowsers ...I have put on 7.5kg!!! I was soo shocked. I knew my appetite had been outta control but wow. I have been doing tons of walking and incidental excersis... [
Read more
]