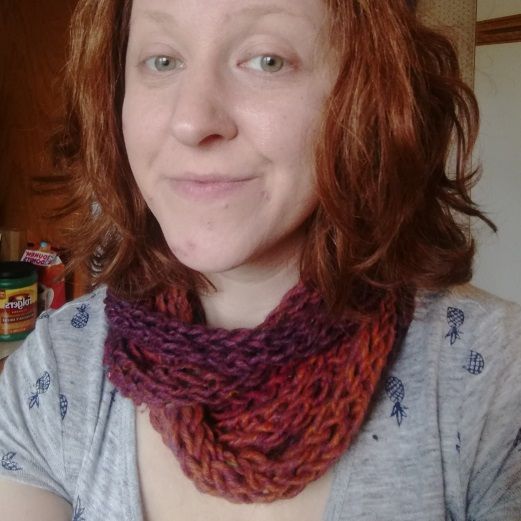 Message Me
|
Follow Me
Joined Jun. 16, 2015 4:24pm
uptoolate's Pregnancy
My Due Date:
December 10, 2019
I have given birth!
Age:
36 years old
Location:
MN, United States
My Milestones & Events
On
July 23, 2019
at 20 weeks 0 days pregnant
Found Out Baby's Gender
It's another girl! Jack squeezed my hand a bunch when she told us, we're both so happy. :) Naming her Frankie May.
On
July 22, 2019
at 19 weeks 6 days pregnant
Felt My Baby Move for the First Time
~3pm felt lots of little kicks while sitting at the kitchen table.
On
May 2, 2019
at 8 weeks 2 days pregnant
First Ultrasound
We saw a healthy heartbeat and baby measured 8w4d (3 days ahead). DH and Pearl (2 years old) were there with me.
On
March 28, 2019
at 3 weeks 2 days pregnant
First Positive Pregnancy Test
March 28th: CD 23, 9 DPO, 8:15pm.