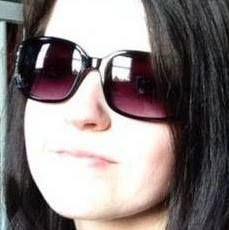 Message Me
|
Follow Me
Joined Nov. 24, 2011 6:59am
colormepink28's Pregnancy
My Due Date:
March 23, 2015
I have given birth!
Age:
41 years old
About Me
I am 32 years old. My husband and i have been married 15 years and have a 12 year old and a 2 year old.
We do natural birth control (charting) and had been fine for 16 months, and while my chart looked perfect this cycle (there should have been no way i could have gotten pregnant), God had something else planned for us. We hadn't been planning on another baby this soon but i'm not going to be the one to tell God he's wrong ;)
We are excited all the same, every baby is a blessing.
Update 10/27/2014 - Its a BOY!
My Birth Plan
I intend to have my second home birth with my amazing midwife and hubby. My last one in July of 2012 went perfect and i'm praying for the same with this baby.