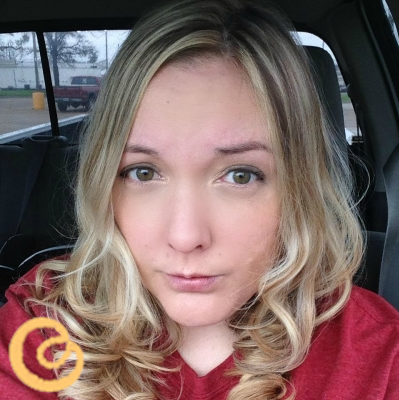 Message Me
|
Follow Me
Joined Nov. 17, 2011 12:21pm
Foxy_momma's Pregnancy
My Due Date:
February 11, 2017
I am
postpartum
» My due date was more than 2 weeks ago
Age:
37 years old
Location:
Gatesville, United States
About Me
Hi, I am LaDonna. I am the proud mother to Dominick and my 3 angels. In order to get little man we had to do multiple cycles of meds, surgeries, etc. Now I am pregnant again and praying this one sticks. We used a IVF med cycle with timed intercoarse. I suffer from a blocked left tube and a partially blocked right tube. I will try to keep this profile updated as much as possible since I have high hopes this baby will stick.