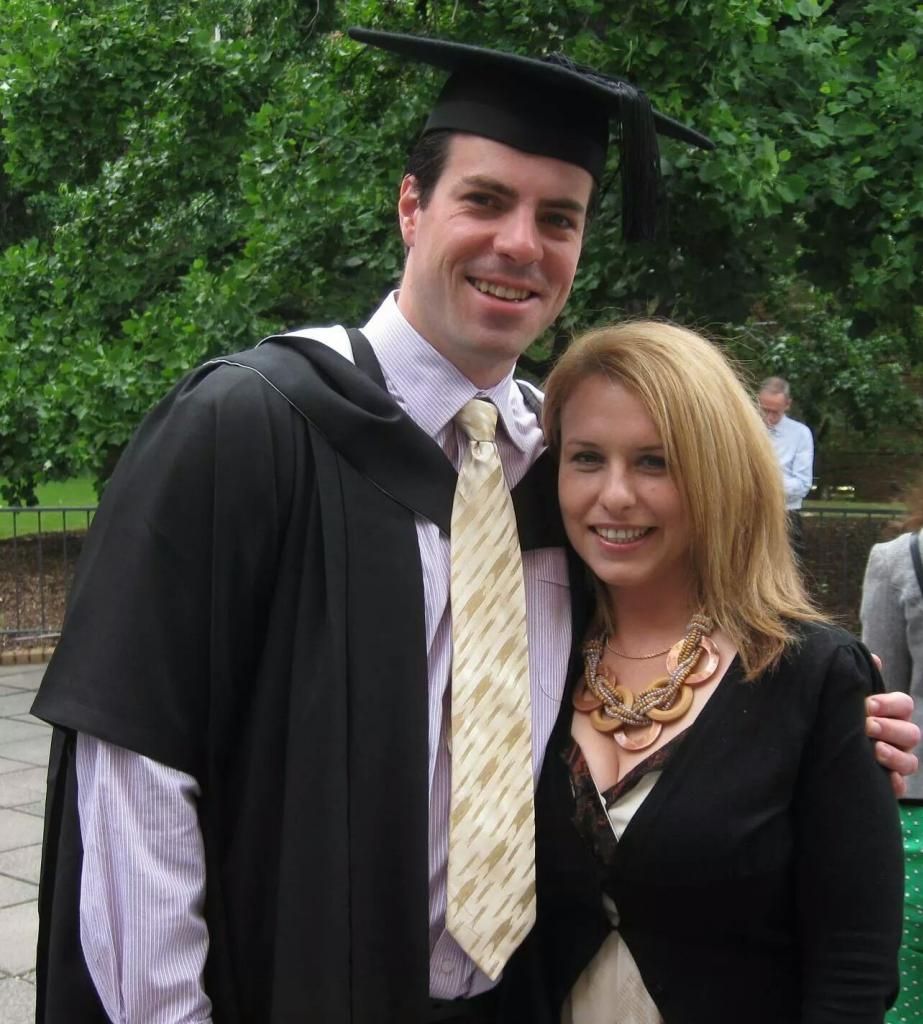 Message Me
|
Follow Me
Joined Oct. 3, 2015 7:17pm
Mrsfingerscrossd's Pregnancy
My Due Date:
June 13, 2016
I have given birth!
Age:
46 years old
About Me
I am 38 years old and the mother to a beautiful 6 year old daughter. She was born by emergency cesarean. I struggled in the first couple years after her birth because she was such a bad sleeper. Mu husband and I waited until she was 4 to start trying again. After two years without sucess with 3 suspected chemical pregnancies we were at a loss. All our test results kept coming back 'normal'.
I felt that I was implanting too late becuase something was hindering my eggs travel. A hysteroscopy found some mucus likely caused by cesarean surgery in my right tube but that was cleared and I was told it wasn't a cause.
Not convinced we decided IVF was our best chance and we conceived first cycle.
26/11/2015 - found out it's a girl!!!!
6/12/2015 - 13 week anatomy scan all clear :).
1/02/2016 - 21 week morph scan all clear!!
5/5/2016 - 34 week growth scan fine. Baby measuring 5.4 pounds.
Beautiful baby girl Amelia born 20 May 2016 at 36w 4 days. We are thrilled!!