Need Advice? Ask Your Question
Questions & Answers
Category: Baby Gear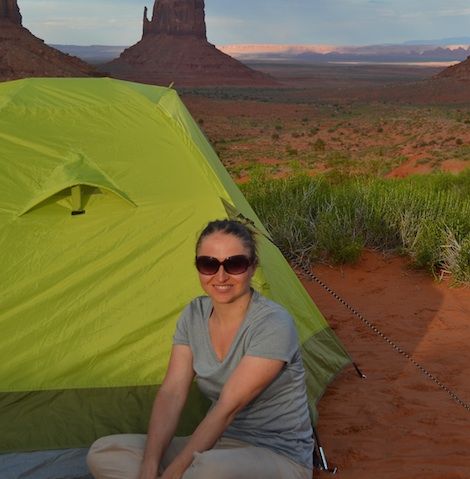 Asked by
Gigi76
Q: Any cloth diaper enthusiasts on here??
For various reasons, we have decided to predominantly cloth diaper our future child. Unfortunately, in my immediate surroundings this is practically unheard of and I'm getting a lot of negativity from a number of people (mum, mum-in-law, friends, acquaintances...), that it's a stupid idea, and a waste of my time and money. I know for a fact that this is not true, and while I appreciate and understand that it's not for everybody, it still hurts my feelings that people can't be more supportive! :(
Did anyone experience this and if so, how did you handle swimming against this tide?
This question was asked Feb. 5, 2016 7:38am
Category:
Baby Gear
Answer This Question