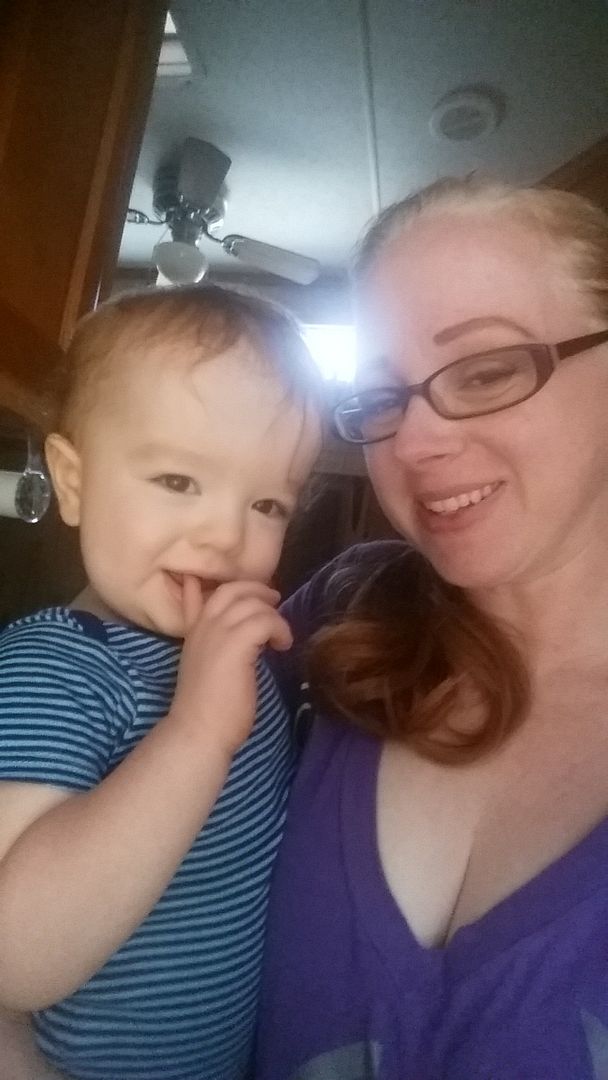 Message Me
|
Follow Me
Joined Aug. 22, 2015 2:45pm
kenpobaby's Pregnancy
My Due Date:
March 14, 2017
I have given birth!
Age:
47 years old
View All My Journal Entries
My Journal
Progression so far..
By kenpobaby » Posted Aug. 29, 2015 2:35pm - 348 views - 0 comments
6 through 18 dpo. Dollar store tests and clearblue easy digital with weeks indicator. CBs are still saying 2-3 weeks, but the lines are definitely getting darker. Starting to feel better about this one :-)

Comments for this Journal Entry
No comments yet. Be the first!