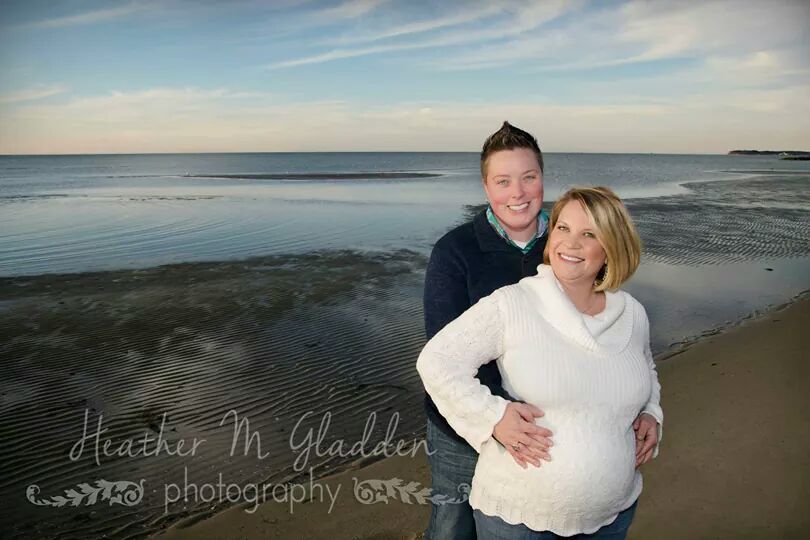 Message Me
|
Follow Me
Joined Jul. 28, 2014 8:27pm
MrsRabren's Pregnancy
My Due Date:
January 29, 2017
I have given birth!
Age:
46 years old
My Milestones & Events
On
January 26, 2017
at 39 weeks 4 days pregnant
My Baby's Birthday!
Our little man arrived Thursday morning at 9:42.... but not without some excitement. My simple, routine, scheduled c-section was anything but. After administering the first spinal block, we quickly realized it did not do its job. So they did a second. (Ouch!) Again, we thought we were on our way. But the doc did a few pokes with the knife and it was painfully obvious I was NOT numb. So the unfortunate decision was made to put me under general anesthesia. But he arrived and was perfect. 7 lbs. 1 oz. 20 1/4". I ended up with a spinal headache that night. It was paralyzing, I've never felt so much pain in my head. We tried treating it with a few different pain meds, but nothing touched the pain. So yesterday they did an epidural blood patch (they drew sterile blood from my arm and injected it into my spine to seal the leaks that were causing the fluid to get to my brain). Instant relief and finally the end to the string of bad luck.
On
July 25, 2016
at 13 weeks 1 day pregnant
Found Out Baby's Gender
Blood results are in...... BOY!!!!!
On
June 30, 2016
at 9 weeks 4 days pregnant
Heard Baby's Heartbeat for the First Time
9w3d
On
June 29, 2016
at 9 weeks 3 days pregnant
Announced Pregnancy to Family
Number Two on the way!
On
June 2, 2016
at 5 weeks 4 days pregnant
First Ultrasound
Had an early scan at 5w4d (due to last month's loss and my age). Frustratingly long appointment. Ultrasound showed a gestational sac but not much else. Going back weekly until there is something to measure and she can establish an estimated due date. Hoping that won't take long!
On
May 16, 2016
at 3 weeks 1 day pregnant
First Positive Pregnancy Test
Super duper faint bfp 8dpo. Much better at 10 dpo!