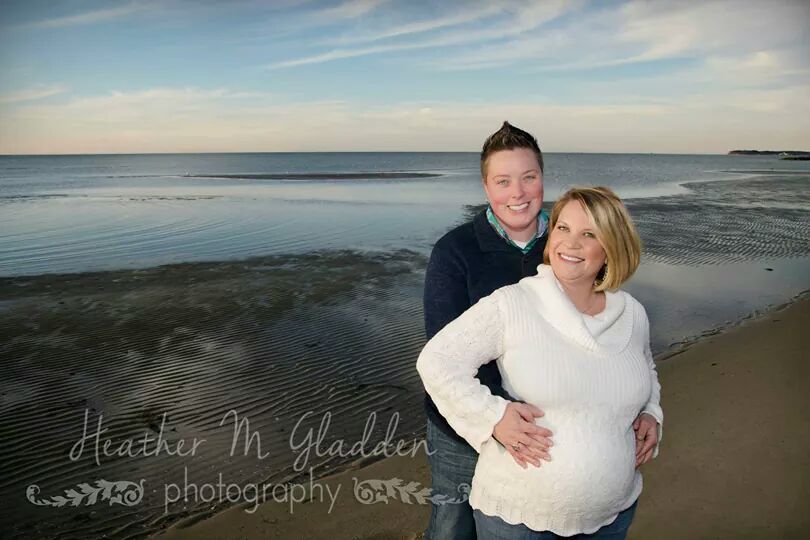 Message Me
|
Follow Me
Joined Jul. 28, 2014 8:27pm
MrsRabren's Pregnancy
My Due Date:
January 29, 2017
I have given birth!
Age:
46 years old
My Journal
Heartbeat!
Posted Jun. 30, 2016 8:22am - 560 views - 2 comments
Finally got the confirmation yesterday we were waiting for! I was certain everything was progressing just fine, the horrible nausea I've been experiencing the past few weeks was telling me so. But t... [
Read more
]
Yolk sac
Posted Jun. 9, 2016 11:49am - 455 views - 2 comments
Follow up appointment was this morning. I think I have way high expectations, I was hoping she would be able to measure today and give me a due date. Things haven't progressed that far but there was ... [
Read more
]
Confirmed by Doc
Posted Jun. 3, 2016 9:41am - 465 views - 0 comments
Yesterday I had an appointment with my doc to confirm the pregnancy (normally wouldn't see her until around 10 weeks but due to my age and early loss last month she wanted to see me now). The actu... [
Read more
]
Feeling confident!
Posted May. 25, 2016 2:39pm - 386 views - 1 comment
There are few things more satisfying for us trying to conceive than seeing lines get progressively darker on our tests, amirite? I have peed on sticks every day for the past 10 days and watching those... [
Read more
]
Hoping to stay this time!
Posted May. 21, 2016 3:54pm - 498 views - 4 comments
I was here last month......for a brief 9 days before the pregnancy ending in a chemical. Just 13 days after the bleeding started, I got a positive opk. I contacted my donor and we were able to get two... [
Read more
]