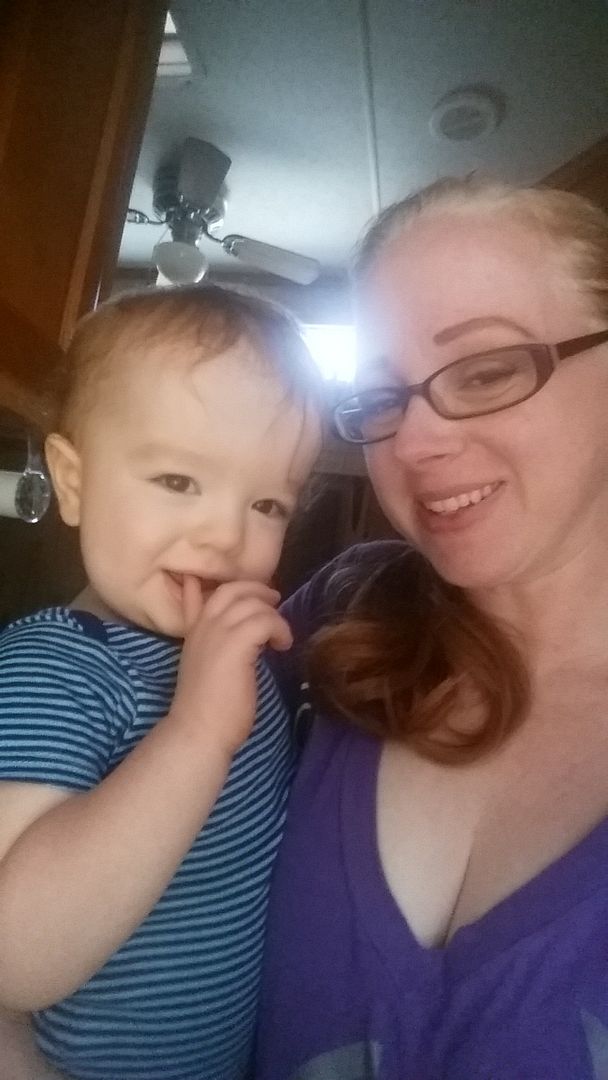 Message Me
|
Follow Me
Joined Aug. 22, 2015 2:45pm
kenpobaby's Pregnancy
My Due Date:
March 14, 2017
I have given birth!
Age:
45 years old
View My Ultrasound Pictures List
My Ultrasound Pictures
34 weeks 4 days Pregnant
Ultrasound Date: February 4, 2017
By kenpobaby » Posted Feb. 4, 2017 4:51pm - 586 views - 1 comment
34 weeks, 2 days. My dr ordered a scan to check baby's growth because I haven't been able to put the weight back on that I lost when I was in the hospital with a bad diverticulitis flare up at 21 weeks. (Truly the worst pain I've EVER experienced!) As of now, I'm only at a 5 pound weight gain. Also because of my history of preterm deliveries. Baby is on target, right at the 50th percentile, around 5 pounds, 6 oz right now, and my cervix is still closed up tight. So we'll see how much longer...
Tags:
Boy
,
Face

Comments for this Ultrasound Picture
Comment from

Bostonmama08

» Posted Feb. 5, 2017 2:26pm


Hi baby!!